CADETS-2002 FEST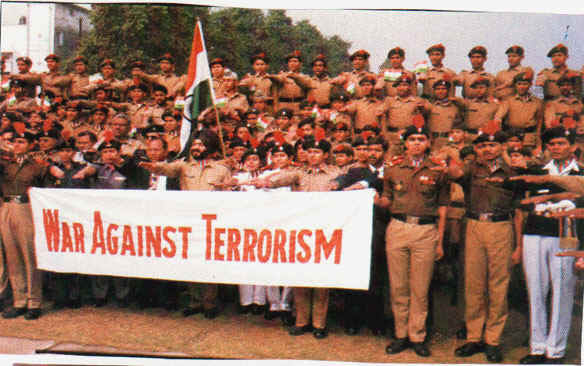 The NCC unit, Kirori Mal College prides itself on having pioneered the concept of NCC festival, the only of its type in the University of Delhi. Over the last 4 years since it's inception our NCC festival has grown in reach & stature to occupy pride & place in the events calendar of the University. The festival witnesses at an average of about 10,000 visitors & participants spread over 3 days .The visitors are from various institutions across the nation from other universities, with varied academic & professional qualifications. The NCC unit has conducted a survey of visitors & participants, over the last 2 years of NCC festival. The result proves that CADET witnesses participation from a wide variety of institutions.
( click ) for photographs of CADETS-2002
SPONSOR VICE COMPUTER EDUCATION
"A pessimist sees the glass half empty while an optimist sees that glass half full."